On New Year's Eve, my husband and I were thinking back over 2015 and everything our family had experienced. Some moments were easy to recall:
Health scare and major surgery
Our oldest daughter leaving elementary school
Passing of loved ones
First family cruise
My husband finally getting to skydive
Starting a blog 🙂
These are easy to recall because they were all big moments (some even life changing). But what about all the time in between…the moments where life actually happens? 2015 was an unusual year for us. Normally, we can barely believe the year has come and gone and we wonder what we did for an entire year!
I have a habit of always looking to the next big thing instead of just pausing to enjoy where we are now.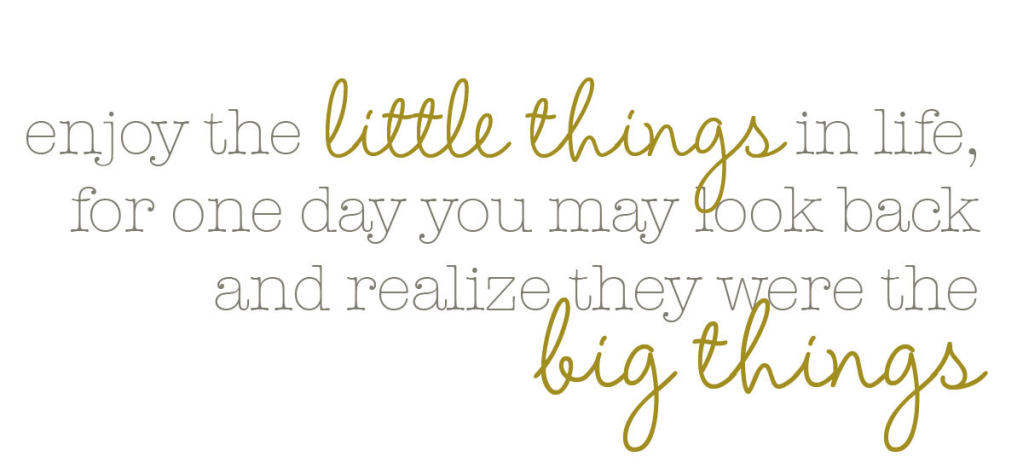 Well, next year on New Year's Eve, we won't have any problem remembering our year. I created this simple Moments Jar as a way to record our moments of 2016.
I found the jar and vinyl labels at Hobby Lobby. The labels come with 2 sheets of 8 in a pack and they can be easily removed and re-positioned.  I'm sure you can find smaller packs, but I do have plans for a pantry organization in the future so I'm hoping they will all be used eventually 🙂
Now we can each record the moments we don't want to forget on these notecards and put them in the jar. I think this will be so great to look back on in a year!
I've included a free printable of the notecards here.
Do you have similar traditions? I would love to hear about it!
Linking up at: Coastal Charm, Fab Friday Link Party, The Creative Gallery, Inspire Me Monday, The Scoop, The Inspiration Board, Worthwhile Wednesdays, Work it Wednesday, Welcome Home Wednesday, The DIY Collective, DIY Like A Boss, Friday's Five Features, Show Off Friday